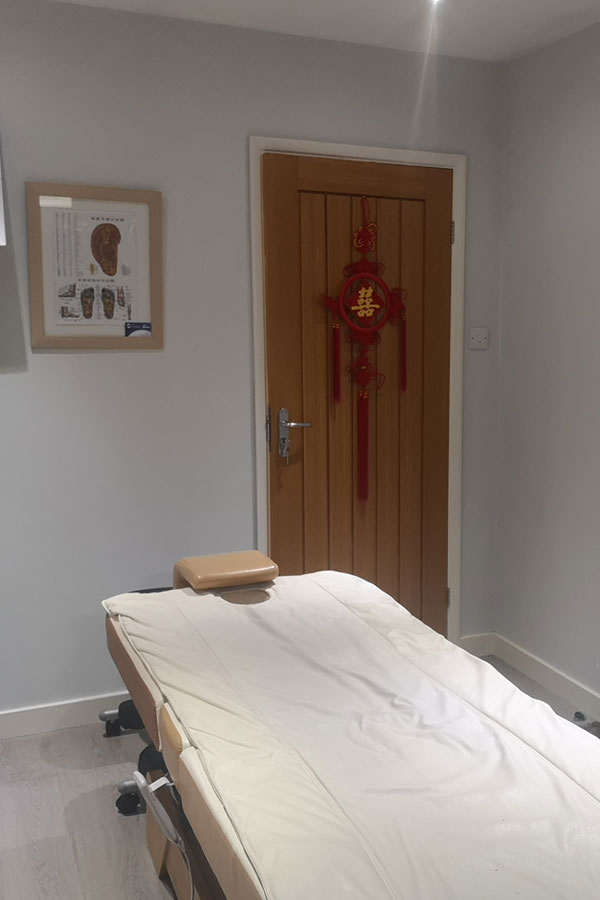 Acupuncture and massage (45mins-1hour) £55 first consultation and treatment. £50 subsequent treatments.
Cosmetic Acupuncture (45mins-1hour) including face massage, £65.
One-hour full body massage with aromatherapy oils £60.
Babies and children under 5 £30.
Hopi candling £30.
Indian head and neck massage £30.
Cards, cash and cheques accepted.
Nutritional, exercise and lifestyle support is usually given along with other treatments, but can be arranged as a separate treatment. Classes are also available, please phone or email for more information.
Safety advice
In two surveys published in the British Medical Journal, the almost identical conclusions that were reached confirmed that acupuncture is a remarkably safe treatment, Less than 1 in 10,000 showed any adverse reaction to treatment making acupuncture one of the safest medical treatments from both the conventional and complementary sides of medicine.
Eileen has been a member of The British Acupuncture Council(BAcC) which was formed in 1995. It is the largest body of professional acupuncturists in the UK, and provides protection to both the public and its members, by guaranteeing training standards, safe practice and accountability. Further information can be found at www.acupuncture.org.uk.