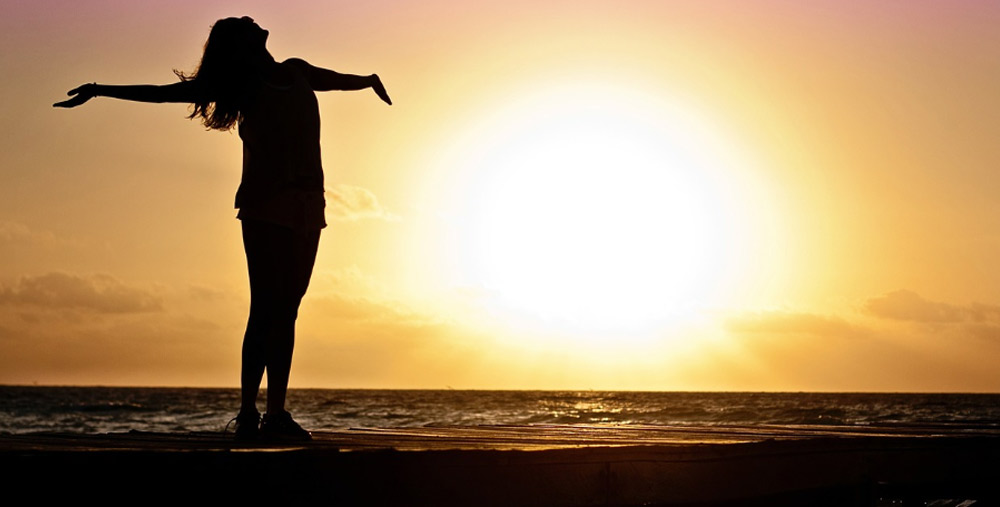 STRESS
INSOMNIA
BACK PAIN
ARTHRITIS
HEADACHES/MIGRAINE
ASTHMA/HAYFEVER AND ALLERGIES
ADDICTIONS
DEPRESSION
POOR DIGESTION/ENERGY
HIGH BLOOD PRESSURE
Chinese Medicine treats the individual, and aims to boost the immune system so that we can increase our body's own natural ability to heal itself. It does not claim to be a miracle cure to all ailments, but it does enable each person to better manage their condition and lessen the effects of unwanted symptoms. Of course a holistic approach to improving ones health increases this benefit, including where possible and appropriate, changes in diet, life-style and exercise.